European Painter
Colorado Springs, CO
ph. 719-432-9547

Tired of the old and common look and appearance of your room? Why not try something new and create a kind of magic to your home atmosphere? Faux painting is something that will work wonders in your home. And it does not even cost that much as you may think. Specializes in faux finishes, Venetian Plasters and hand painted murals. European experience in decorating techniques and styles as well as premium quality of services provided make European Painter a leader in this area.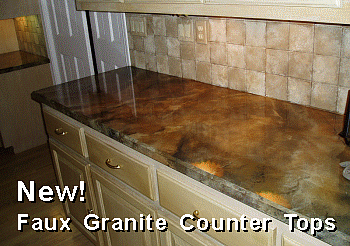 Here you can see just a few examples of my work. I encourage you to visit my official website www.Europeanpainter.com where you will find much more.
I paint wall and ceiling murals, all kinds of faux finishes, decorative textures, Venetian Plasters, faux marble and faux granite and faux stone, etc. Anything you want or can imagine. I can paint a fake (faux) wood on any surface. Just tell me what you dreamed of but you haven't dare to tell about your spouse!
I can do magic!
I have been painting and decorating homes in Poland (Europe), in Chicago, Arizona, and now in Colorado and can provide you with a long list of happy customers.
I offer high quality job and a very affordable price!
I don't leave a mess, as some painters do. At work I'm disciplined and always on time.
I can imitate any stone or tile design and texture to compliment and match existing materials. Just like on the picture of a fireplace mantle below.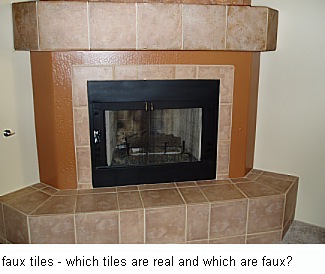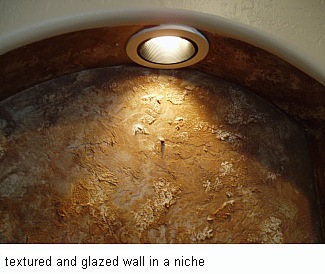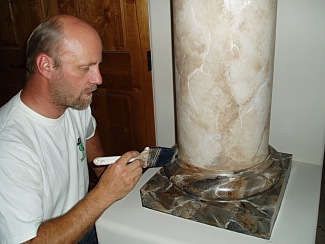 For more examples of my work, please visit:
Join Quality Professional - A one-of-a-kind business listing!
You can reach us at 1-(719)-575-9515

Hi, I'm Alex Hernandez Ramos, owner of AH-Painting which serves Colorado Springs and surrounding areas including Monument, Palmer Lake, Manitou Springs, Cascade, Woodland Park, Castle Rock, and all areas in between. At AH-Painting we believe in work done right at affordable price. We can work around any kind of budget and take pride in our work. We use only quality paints from Sherwin-Williams and KWAL stores. We don't cheat on quality.
AHpainting.net ph: 719.286.0994
Post your photos to our Photo Gallery